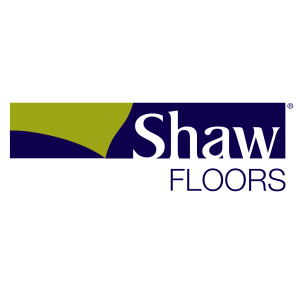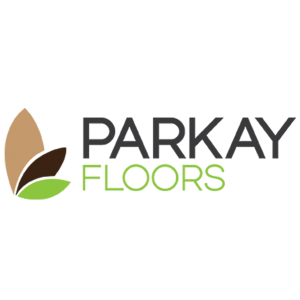 About Tile & Stone Flooring
Both chic and classic, you'll love the timeless look of tile or stone to complement any room in your home. Tile has progressed a lot in recent years. With the creation of wood-looking tile, you can now have the look of wood floors for a fraction of the price. Tile is also much more durable than other flooring options, so it makes a logical choice for everyone.
Maintenance & Care
Tile—whether it's ceramic, porcelain, or stone—is one of the longest-lasting flooring materials in existence. But it still needs a bit of care. Basic, consistent maintenance of your tile or stone floor will ensure that it remains beautiful and trouble-free for many years.
Sweep away dust, dirt and debris
Damp mop at least once a week using special cleaner recommended by us
Wipe spills promptly
Use pH neutral cleaners
Installation
Professional installation ensures that your floor will look beautiful and perform well over time. For tile, installing a solid, flat and stable subfloor is crucial to the longevity of the tile. Without a proper installation, tiles can crack at a higher rate and require replacement much sooner than usual. Our team has years of installation experience and will make sure your tile or stone floor is completed to professional standards.
More Great Product Options