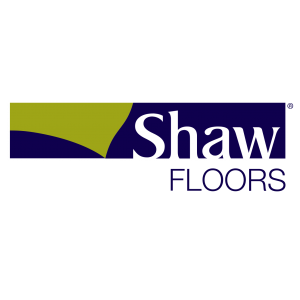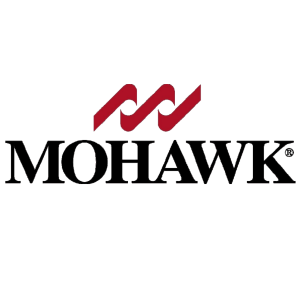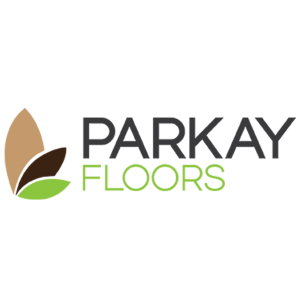 About Laminate Flooring
Appealing hardwood visuals and marvelous slate and stone looks are the hallmark of today's laminate. As an alternative to hardwood, laminate provides a more durable solution at a value price. With many different patterns, finishes and colors, laminate is a high-end and fashionable flooring choice for every space.
Maintenance & Care
Laminate's construction makes it inherently durable, but you'll want to remember a few basics of routine care, protection and repair.
Sweep, dust and/or vacuum the floor regularly to rid it of any dirt and debris.
Clean up any spills immediately. Never allow liquids to stand on the floor.
Do not wet mop or wash the floor with soap, water or any other liquid as this could cause damage.
Do not buff the floor as it could remove the finish.
Installation
We help you every step of the way after you've selected your new floor, from professional on-site measurement, removal of old flooring and skilled installation. Installing laminate floors improperly can be detrimental to them down the road. Our expert team will inspect the subfloor, test for moisture and cut the new laminate properly so it will stand the test of time.
More Great Product Options