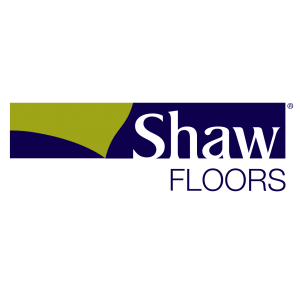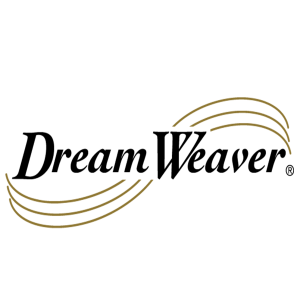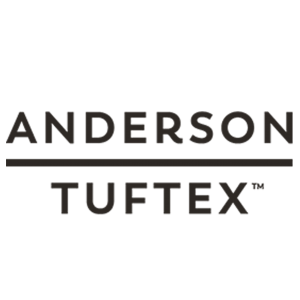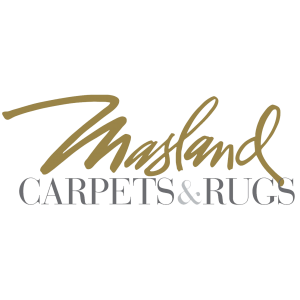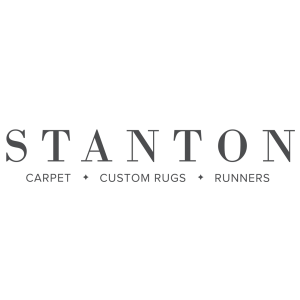 About Carpet Flooring
Carpet is the most common choice for household flooring. This is because it's soft, safe, warm and quiet. Carpet is also usually less expensive than other options, making it a budget-friendly way to receive beautiful new floors.
Maintenance & Care
It's not hard to take care of carpet—there are just a few easy steps to take note of. Regularly following these steps will ensure that your carpet continues to look as lovely in years to come as it does when you have it installed.
Vacuuming – this will remove any dust, dirt and debris that collects on your floor.
Stain & Spill Removal – Carpet can stain, so it's important to immediately clean up any spills before they have time to set.
Installation
Professional installation ensures that your floor will look beautiful and perform well over time. Our carpet technicians provide a virtually seamless installation to leave your space looking fresh and new.
More Great Product Options